2010 FORD MUSTANG SHELBY GT500 Detailing Hotline 281-216-5833
Shelby Stripes treated with a coating.
Faded, dulled stripes BEFORE >>>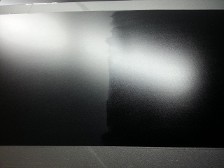 <<< The drastic results!!
Finished results! Stripes are renewed and coated >>>>>>>>>
The trim pieces were all coated as well.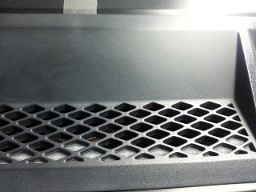 The sun's efects on the plastic pieces takes its toll and fades and dries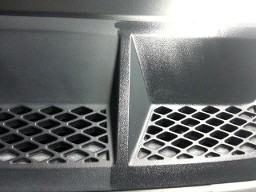 out the plastic. The coating nourishes and protects the pieces from future damage and dries to a satin finish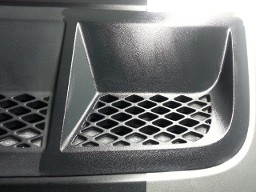 .
The engine is meticulously detailed as wel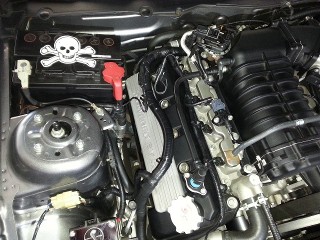 l
Heavily modded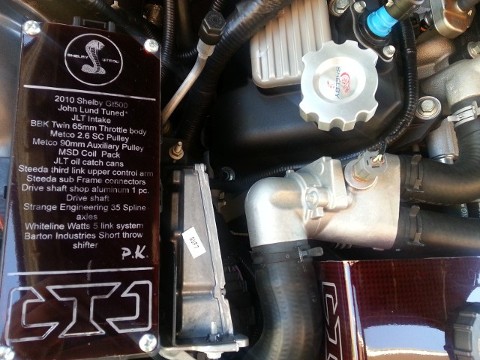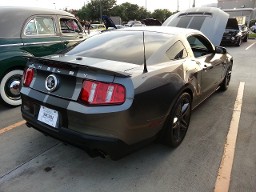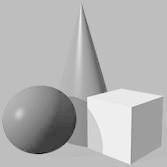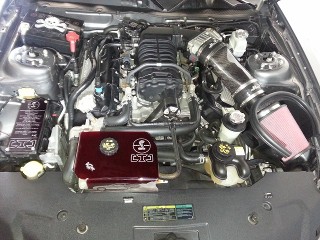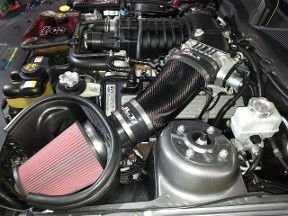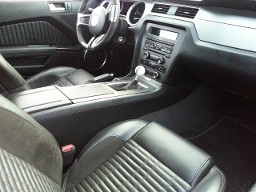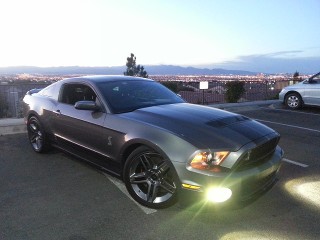 Dining at a cool restaurant at the top of a hill in Las Vegas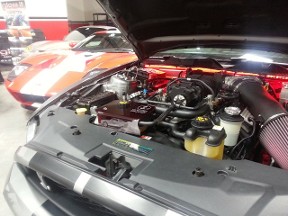 At Gloss It's Car Show in Las Vegas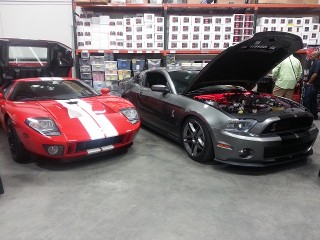 Drove to Indy 500 2014. Parked beside the RG/Royal Purple Stingray>>>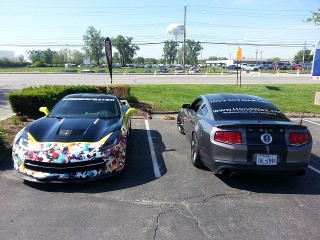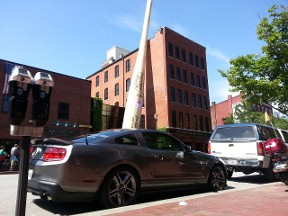 <<<Sitting in front of the Louisville Slugger Factory
<<<No landslides here! At the National Corvette Museum
Revving her up.
Cover your ears!! On the DYNO almost 700hp!!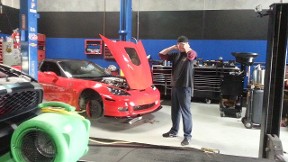 Dallas Shelby ONLY Car Show >>>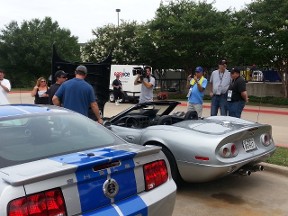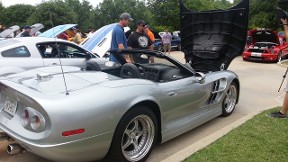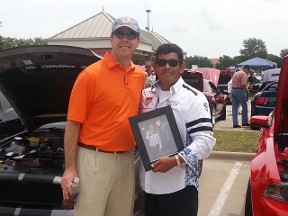 I met Aaron Shelby at the show!!
This is my SECRET WEAPON! This is how I am able to drive to SEMA in Las Vegas, to Kissimmee, Florida for MECUM Auctions, and to INDIANAPOLIS for the 2014 INDY 500 from HOUSTON,TX. It's XPEL Paint Protection Film. PPF is a game changer in the Car Care / Protection Industry. This automotive grade vinyl is several mm thick and comes with a 10 year warranty. It protects your vehcile from bug splatter, rock chips, gravel, road debris , etc. It virtually washes off and can be lightly polished. This is XPEL Ultimate and will SELF HEAL if it gets scratched or marred.
These pics below are from my trip to VEGAS from HOUSTON. 19 hours of driving and I did hit 143mph ( I do not recommend you do that ) but I have to tell you that so you can see how great this PPF works. This is the best in the WORLD! I wash and degrease your car and then clay bar it and then I polish the paint several times BEFORE I apply the film and lock in the SHINE for 10 years!!