2014 FORD COBRA JET RACE CAR Detailing Hotline 281-216-5833
SUPER RARE , this incredible machine is the LAST one built this year! FORD only makes 50 of these, and this is # 50 !!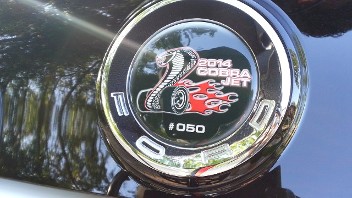 Even the WHEELS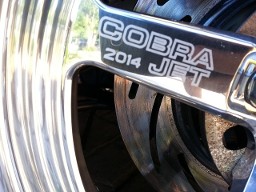 are numbered!!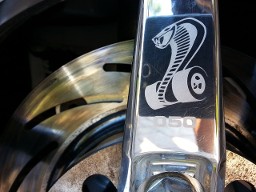 This car comes with a parachute!!!!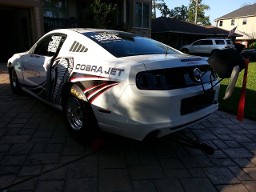 and a CRAZY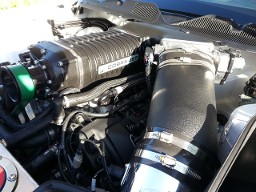 motor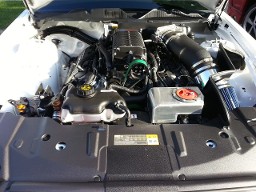 Special transmission, double adjustable suspension, roll cage, weight savings and deletion of unnecessary items (power locks, navigation, etc)
This car CANNOT be registered and is NOT street legal. I think it doesn't have a vin number either! This car has 1 goal...to get to point B as fast as it can!!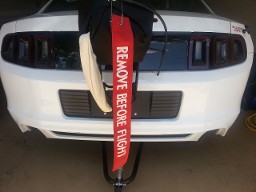 This detail begins with our high velocity Deep Clean Foam , degrease the wheels, paint deep clean and color brightener, dry and apply paint sealant. The windows were cleaned and the carpet was vacuumed.
The monster
motor was detailed and all door jams were cleaned. This car is now ready for the fast lane...a quarter mile at a time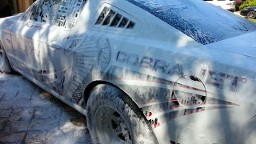 !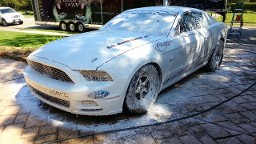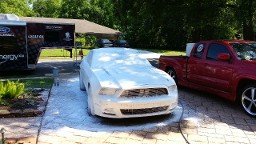 !