1965 FORD MUSTANG CLASSIC Paint Polishing and Jewelling the finish to Perfection hotline 281-216-5833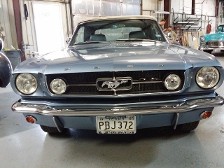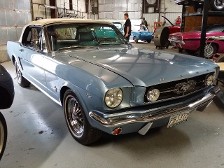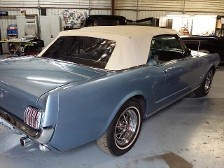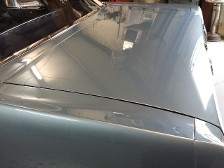 SANDED , COMPOUNDED, POLISHED, and JEWELLED to Perfection. This poor girl needed some shine. The freshly painted restoration left the finish looking rough. The paint was new but needed several steps to perfect and jewel. I spent all day on this car and the results are stellar!
We also detailed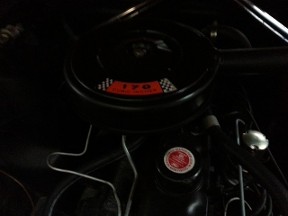 the engine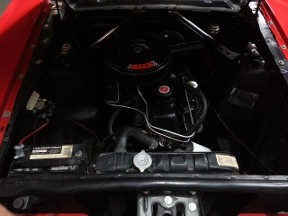 and the interior was given a good cleaning as it had been replaced and given a new dashboard and carpets, but had been sitting for 6 months at the shop.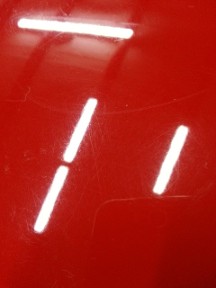 << Before...... AFTER.....>>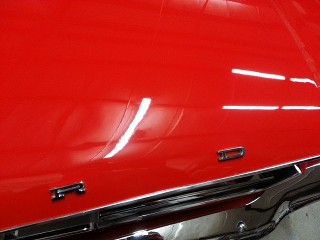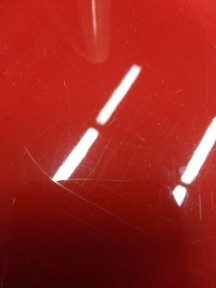 << Before.... AFTER......>>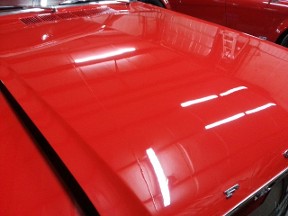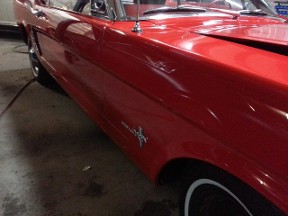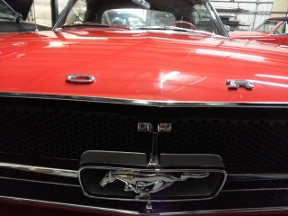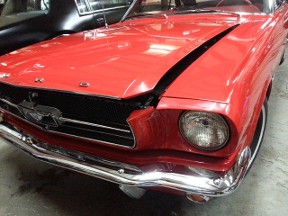 THIS IS NOT A 65 MUSTANG. I just wanted to put it here to highlight the level of polishing that we do for your MUSTANG and we can bring out the shine of your babay ....anywhere in the world!!!