1967 CHEVROLET CORVETTE STINGRAY 427 Detailing Hotline 281-216-5833
We travelled to New Jersey to detail this collection of coll CORVETTES. We also conducted some training sessions and even had a POLISHING Competition. Our RED TEAM WON!!!! haha! I can provide this professional level of auto detailing at your location worldwide!!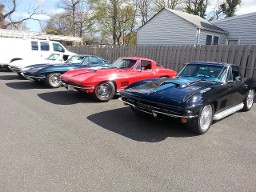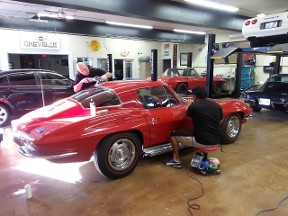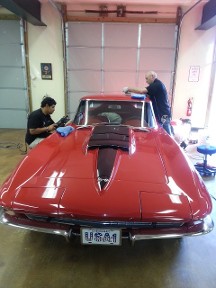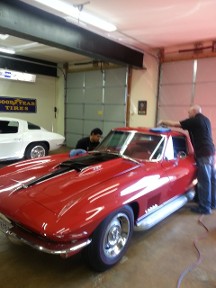 >>>BEFORE WE POLISHED THE PAINT >>>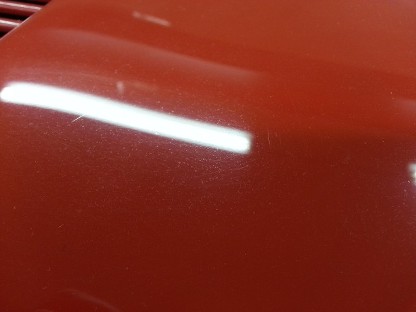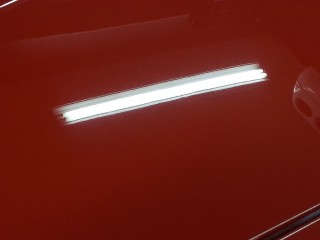 <<< AWARD-WINNING FINISHED RESULTS !!!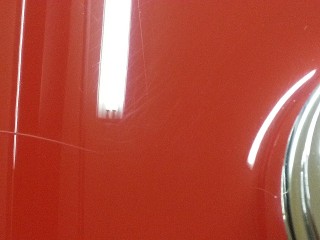 <<<<BEFORE