Casey Kahne's #9 Budweiser Car Detailing Hotline 281-216-5833
This car has seen ALOT of action and the washing techniques are not the best and that takes a HUGE toll on the reflectivity of the paint. This paint is single stage and is very time consuming and tedious to deal with. I can polish your race car ANYWHERE in the WORLD!!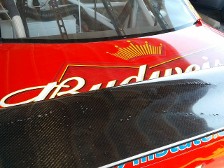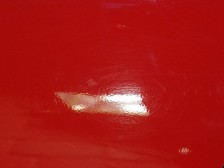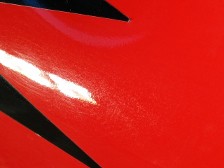 We brought the SHINE and restored this red beauty back to factory standards!!