THIS IS AN AUTHENTIC 1966 AC COBRA 427SC . We traveled to monterey to detail cars for Gordon McCall's Motorworks Revival - a private enthusiast event that has been growing for the last 25 years! From planes to champagne to supercars to the famous Air Force One Detailing Team!!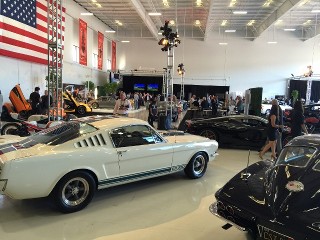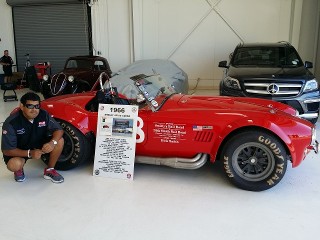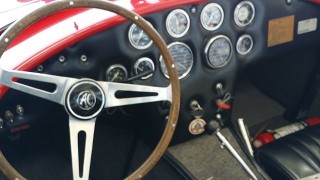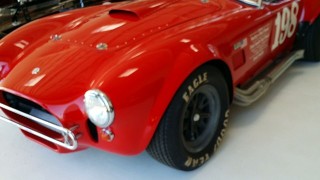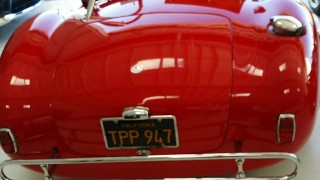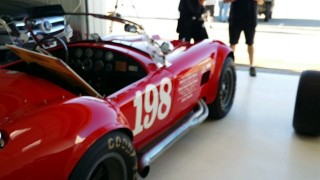 This car is sooo sweet! A replica of a SHELBY AC COBRA 427.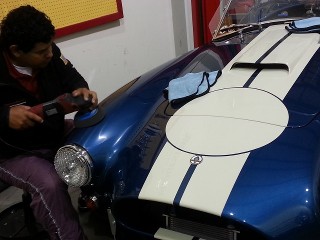 This car lives in New Jersey. I travelled to help my buddy , Anthony Torlish a professional detailer in New Jersey detail this car and a super sweet FORD GT! This car was washed and deep cleaned and then polished to near perfection to get it ready for the GTechniq paint coating that we applied that will last this car for years. Why do I say YEARS? For many reasons ...but I will list some here:
1) Gtechniq lasts for a few years from the factory
2) This garage queen is rarely outdoors for extended periods
3) This sweet gal is ONLY handwashed with the finest products and techniques
ALL THE ABOVE ADDS UP TO YEARS OF PROTECTION!!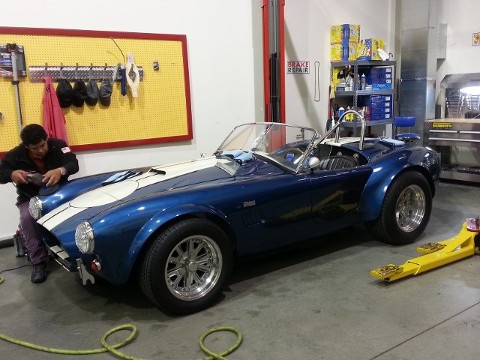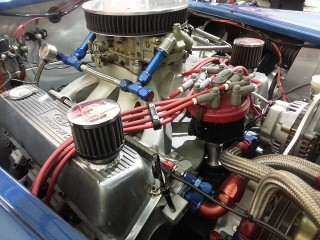 This show car has an amazing motor that sounds as sweet as it looks!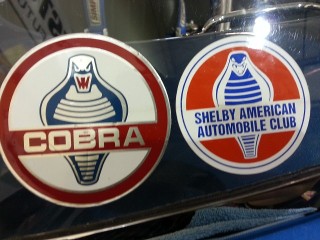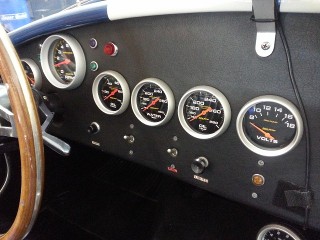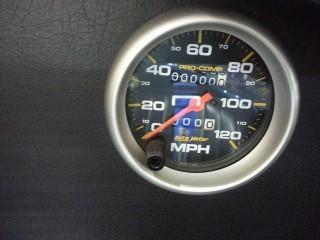 Updated gauges and 000000 on the speedo is a hint that this beauty has jst freshly been built and after our coating application is ready for the New Jersey roads!!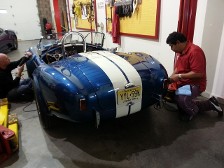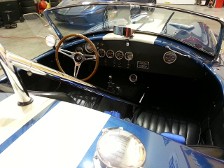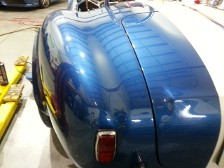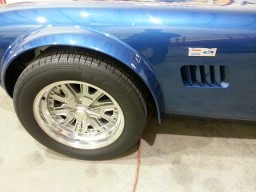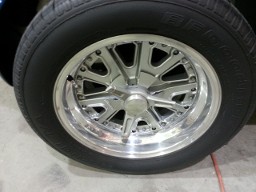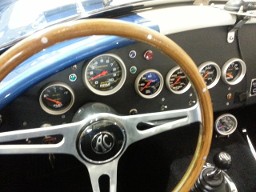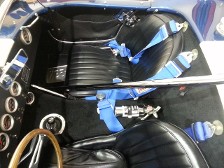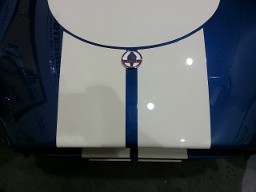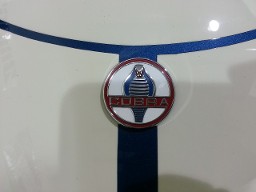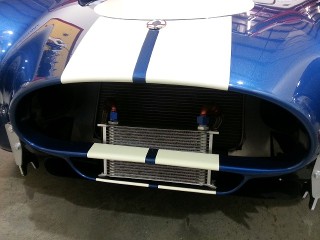 WE CAN DETAIL AND COAT YOUR VEHICLE ANYWHERE IN THE WORLD!!!