What a challenge! This sweet XJR needed my TLC!! From the pics below you can clearly see the sad shape of the paint of this sexy cat!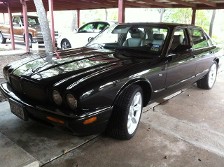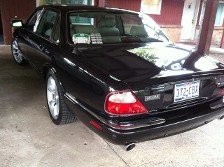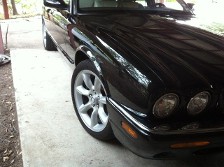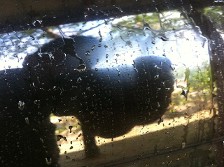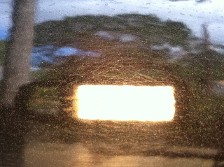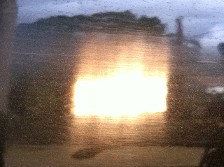 <<<BEFORE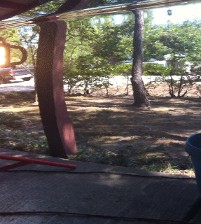 <<< AFTER >>>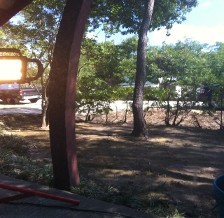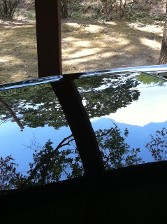 NOW THE PAINT IS SHINY AND PROTECTED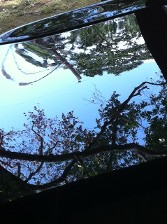 In 2 days we fixed another detailer's shortcomings and errors. This type of restorative detailing is tedious and takes a long time and many steps to correct and improve. The "AFTER" shots are a culmination of 6 separate steps and many years of training. DO NOT TRY THIS AT HOME.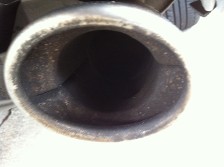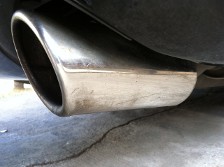 even the tailpipes were cleaned , shined and protected from further deterioration