This 2007 CORVETTE was begging for my touch! Filthy wheels, faded dash, swirly paint...I will stop because I don't want to beat up my client Dr. Z.
He does admit, however, that it had not been touched for about 4 months!! The first step in all of my RESTORATION Details is to assess each area the client wishes to have restored. I come up with a game plan and then proceed to execute said plan in a systematic way that will yield the BEST results and give excellent protection against the harsh realities of daily driving.
This car was then handwashed twice and the carpets removed. The carpets were cleaned as the paint was then given another step of deep cleaning and then another handwash. I then began to polish the paint as the wheels were cleaned. The interior was cleaned and sanitized and all the chrome was polished and protected. The license plate was even removed ! The dash was given 2 separate treatments. The final step was UBERWURX INOVA wax. This wax gives excellent gloss and durability and can be layered multiple times. My finished results show the awesome transformation achieved by my team INVESTING 21 hours of cleaning,restoring, and polishing and protecting!
.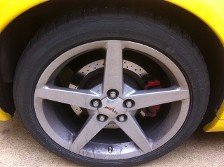 .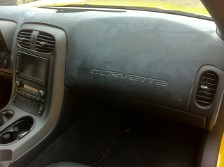 .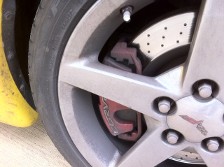 .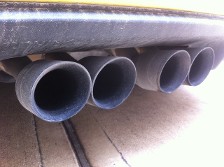 .
The above wheels had soooo much brake dust accumulation. The exhausts above needed a good cleaning and polish.
.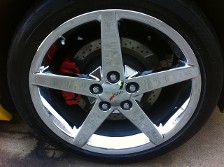 . .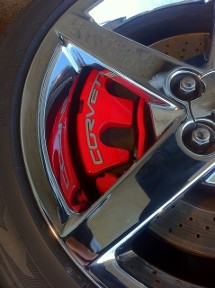 . .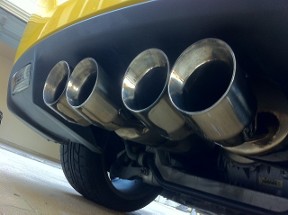 .
The below pictures of the paint are the "BEFORE's" v v v v
The calipers were dirty and the carpets and the engine needed a good cleaning and detailing. v v v v
.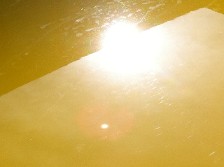 .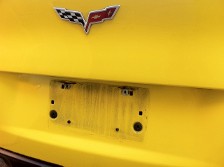 .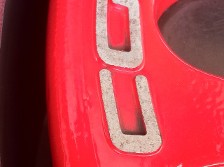 .
.
.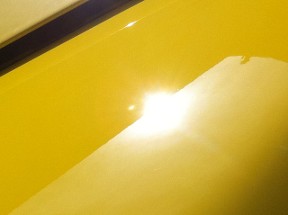 .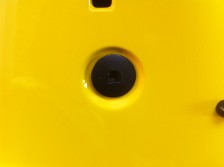 .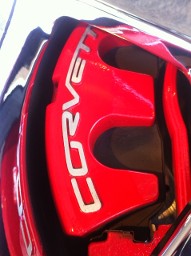 .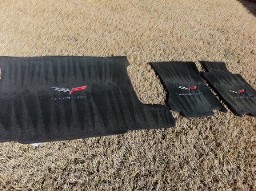 .
.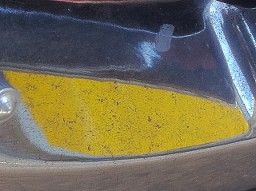 .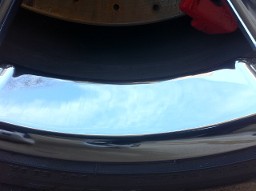 .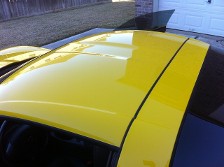 .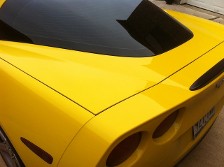 .
Even on a light colored car the color is fed and nourished and just looks wet. The paint has been polished to near perfection and is show ready!!
.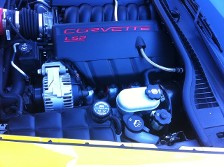 .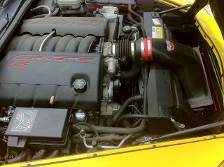 .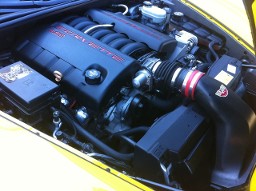 .
.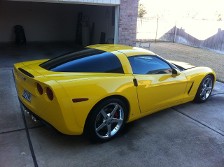 .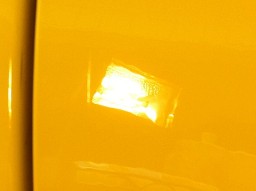 .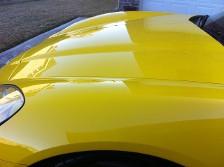 .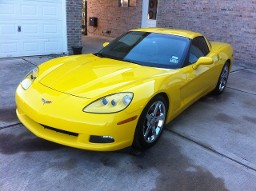 .
.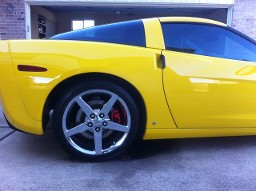 .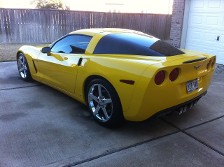 .
.