This Jeep SRT8 was being sold. I had it for almost a week at my garage. For a small investment the client obtained a 850% return on his investment!!! Tell WALL STREET to give you those kind of results in less than a week!! Don't worry about the fiscal cliff.......call or email us to pamper and restore your vehicle back to factory standards.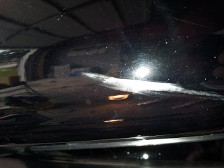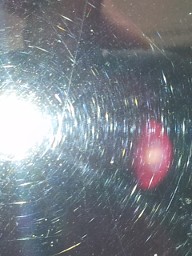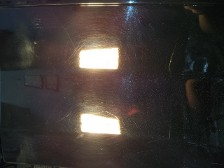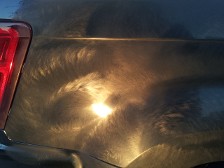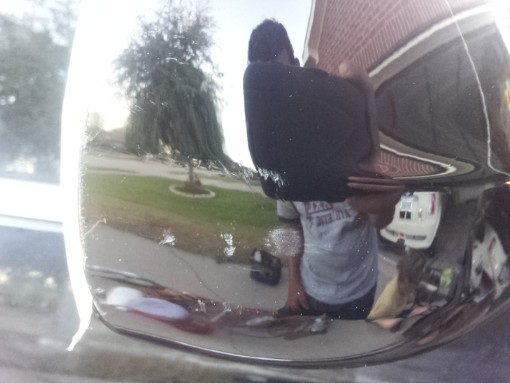 <<<< My finished results after I sanded and polished the mirror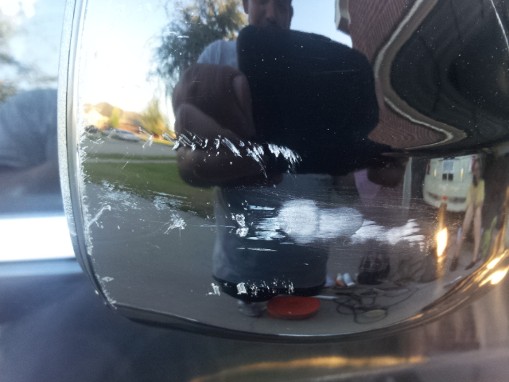 >>>>The side view mirror before I worked on it . Scratches and scrapes are unsightly and diminish the value of this world class vehicle. Not to mention the white paint and scratches really standout on a BLACK vehicle.