AUDI A7 Detailing Hotline 281-216-5833
This Luxury German Sedan was treated to the finest service and products we have available. Add in our Professional Techniques and you get the Award-Winning results we are known for!
This detail started with a thorough handwash. We utiliize cutting edge techniques to deliver our High Velocity Speed Foam to every crack and crevice of this vehicle and it breaks up the road grime even before we touch this car!! The 3rd pic below shows how we foamed the engine as well.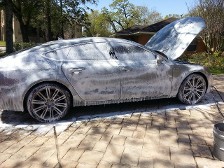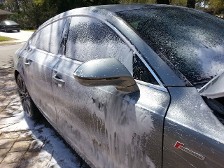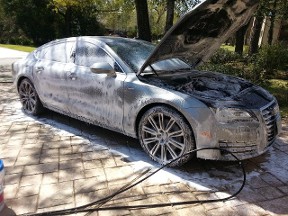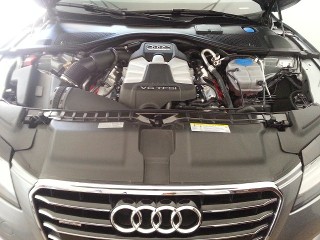 <<< Professional Results at your location, WORLDWIDE! The engine is pre-spotted, degreased, foamed, and treated to the best products. We use cutting edge techniques and non-conventional tools to restore your engine to factory fresh standrds. After the engine is cleaned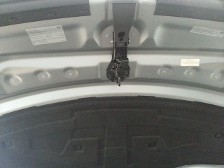 we do not shellac it with heavy silicon build up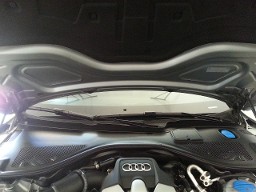 .
Instead we treat the plastics and rubber pieces with a chemical that enhances the rubber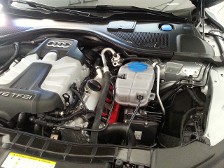 and plastics and will add years to the hoses.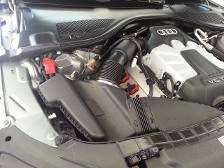 Special attention is given to the hinges, cracks and crevices and the various mechanical pieces that is the heart of your car's lifeline. All this achieved at your location WITHOUT YOU SIGNING ANY SORT OF RELEASE!!
Next we move to the interior. This vehicle has leather, vinyl, plastics, rubber pieces, aluminum, carpet and car mats, and various electrical components. We treat and handle each surface separately. We do not shellac everything with silicon and dressings that are made and purposed for the exterior of your car. The leather is treated within 2 separate steps. A thorough cleaning and a deep conditioning. Carpet and mats are vacuumed , shampooed and treated to the best techniques currently available. The dash and door panels are cleaned and left the way the factory meant for this car to look. The vents are cleaned and every crack and crevice is detailed and cleaned.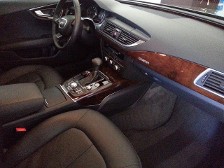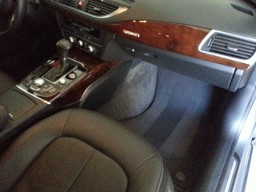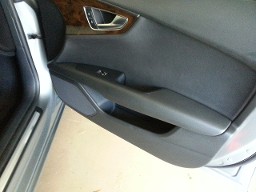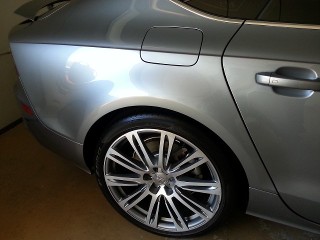 The wheels have been pre sprayed, degreased, foamed and detailed. The tires are then cleaned and dressed with a chemical that is long lasting and guaranteed NOT TO SLING OFF onto your paint ; which will leave stains if not cleaned properly and most suredly will discolor your lower trim pieces and paint protection film.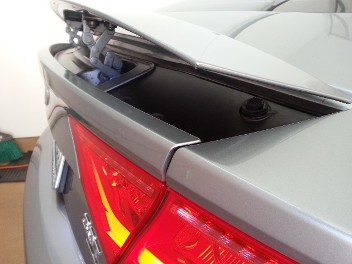 And this picture , I am really proud of ! Very few detailers and most carwashes NEVER clean this aero piece. It is a mechanical means of send downforce to the rear wheels at vehicle speed. I switched the button to raise it up and then washed, cleaned the debris inside and then waxed UNDERNEATH this fragile piece. The wing has a small opening on either side that channels air and dirt away from the surface and keeps it functioning properly. One afternoon parking under a tree could clog up the channel and allow water to sit and not drain properly. This will cause unsightly black streaks that is very common on many vehicles.
So after nearly 12 hours and over 103 separate steps ...myself and my staff were able to deliver this shining example of what our professional finished results can be at your location ...WORLDWIDE!!™