BARRETT JACKSON AUCTION CARS Detailing Hotline 281-216-5833
We travelled to Arizona to help some buddy's DETAIL BOSS get some cars polished and cleaned up for the Barrett Jackson Auction. The Caddy was originally a 4 door sedan that was converted to a 2 door convertible. It was incredible car that turned amazing! Our polsihing skills just brought out the black paint and it shined and reflected everything it was around!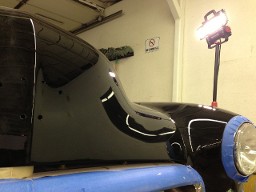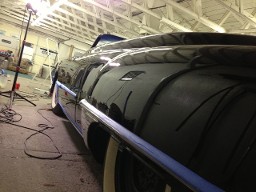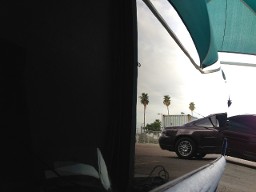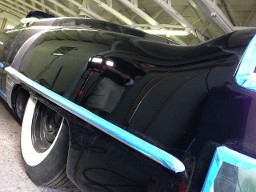 This ELEANOR tribute was given a potent engine and beefy wheels and tires. But we polished the paint to a near mirror like reflection! You can see the transformation from the paint booth, to sanding and cutting , to the final polish and handwax. Our results were amazing and everyone could not stop talking about it!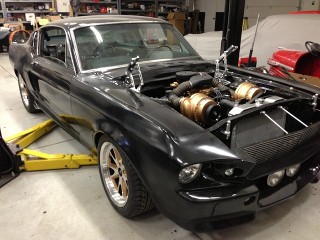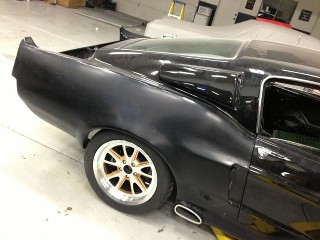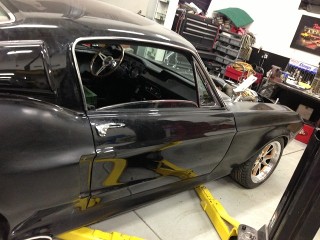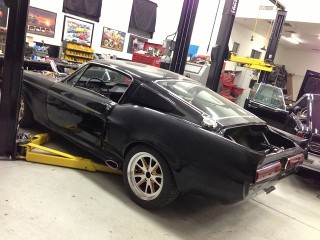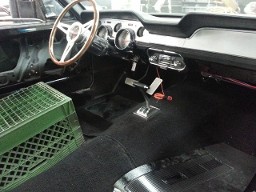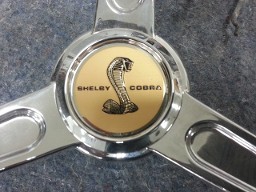 Fresh paint was hand sanded 4 times
then polished to perfection!