We travelled to Dallas to detail 40+ cars for MECUM AUCTIONS. We handle all the auctions in Texas, directly and for out of state locations I enlist our fellow team members from the Air Force One Detailing Team and deliver award winning results. We are able to detail your vehicle anywhere IN THE WORLD!!!
We detailed everything from BENTLEY's to MINI COOPER to MERCEDES BENZ SL500 to HUMMER's and everything else in between !!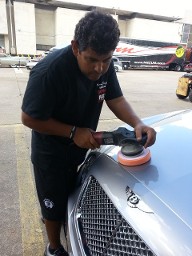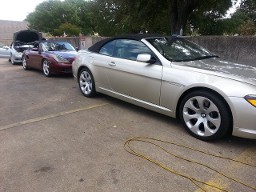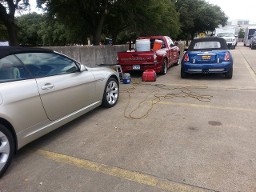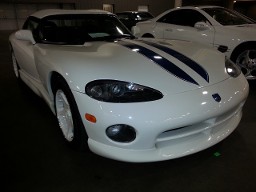 Not only do I have the skillset to accomplish our 'SHINE Objective' in every situation....I use the best products from only 2 manufacturers GLOSS IT and SONAX.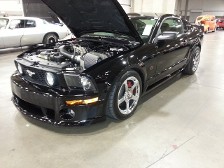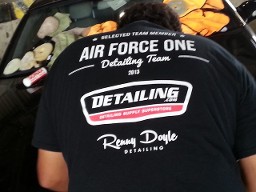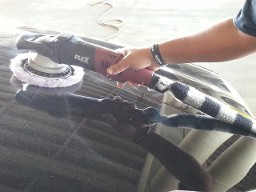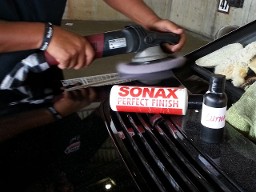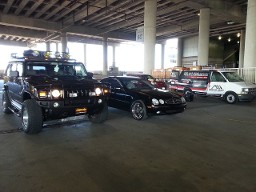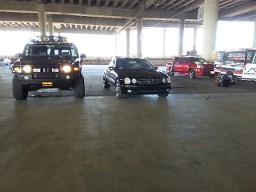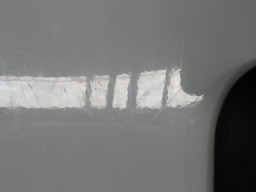 <<< BEFORE WE POLISHED THE PAINT >>>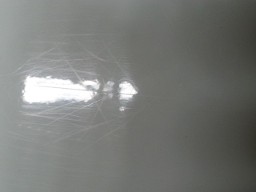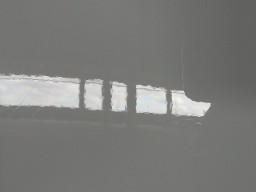 <<< AFTER OUR POLISHING >>>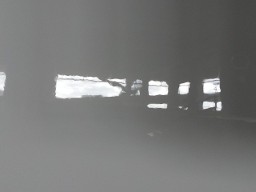 ALTHOUGH OUR RESULTS ARE NOT 100% PERFECT IN THE PHOTOS ABOVE...MANY FACTORS CONTRIBUTED TO THE OUTCOME. SMALL BUDGET, TIME CONSTRAINT, WE ARE IN THE PARKING LOT OF THE KAY BAILEY HUTCHISON FACILITY, (( -- THAT IS NOT SETUP NOR IS CONDUCIVE TO PERFECT PAINT POLISHING DUE TO DUSTY CONDITIONS AND LOW LIGHT ))VEHICLE IS PARKED OUTSIDE 24 HOURS A DAY, VEHICLE IS F150 TAKEN ON HUNTING TRIPS AND WORKED VERY HARD DAILY.
<<<< BEFORE WE EVEN POLISHED THE LENSES
AFTER >>>>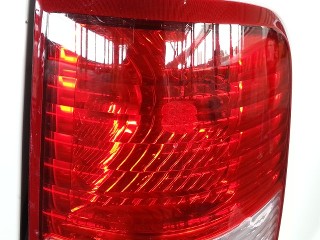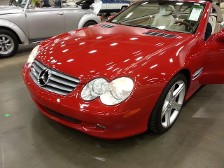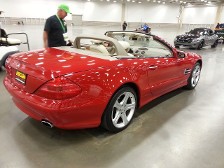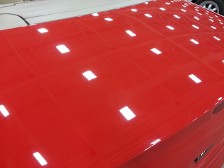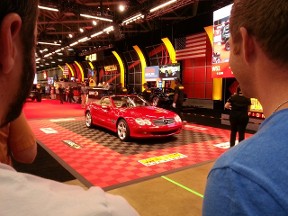 We just allowed the seller to gain more profit by simply enlisting us to polish this Benz. Where else in the world can you realize such a large margin of profits for so little investment within a few hours time?? Right here!! We can allow you to sell your vehicle for more than you planned GUARANTEED - almost!