CUSTOMIZED FREIGHTLINER MOTOR HOME DETAILING HOTLINE 281-216-5833
THIS IS ONE SWEET RIDE! LARGER THAN LIFE, CUSTOMIZED WITH 3 FLAT SCREENS, GLASS SHOWER,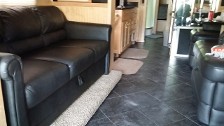 HIGH END KITCHEN DESIGN, NUMEROUS CAMERAS, ETC ETC. THIS FREAIGHTLINER TRAVELS ALL OVER THE U.S. THE BUGS AND DEBRIS THIS THING PICKS UP ARE CRAZY. VERY LOW MILES FOR THIS VEHICLE ; BUT IT NEEDS OUR SPECIAL TOUCH OF HANDWASHING AND HANDWAX MAINTENANCE REGIMENS. EACH SURFACE IS DETAILED, RECONDITIONED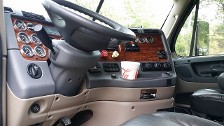 , AND PROTECTED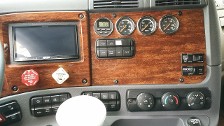 FOR MILES TO COME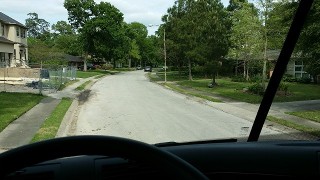 . GIVE US A CALL OR EMAIL US TO HAVE YOUR BABY PAMPERED BY OUR AWARD- WINNING TEAM!!
FROM TAKING ALL THE BUGS OFF THE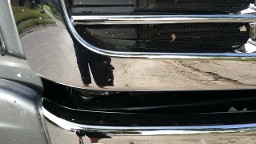 FRONT GRILLE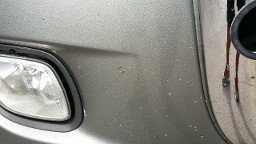 TO REMOVING THEIR LITTLE BODIES FROM THE HUGE CHROME PLATED MIRRORS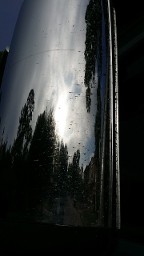 OUR FINISHED RESULTS ARE MORE THAN EYE CANDY FOR YOUR RIDE.....WE USE THE FINEST PRODUCTS AND CUTTING EDGE TECHNIQUES THAT WILL SHOWCASE YOUR VEHICLE IN IT'S BEST WAY AND ENHANCES THE VALUE OF YOUR PRIDE AND JOY!