This detail was done for a magazine photo shoot. www.MustangandFords.com
2012 FORD MUSTANG SHELBY GT500 W/ SVT PACKAGE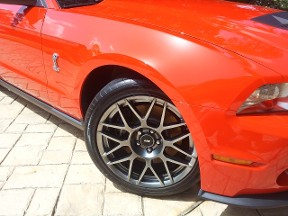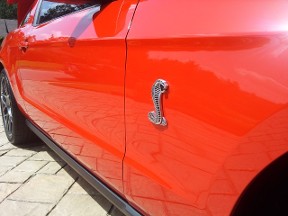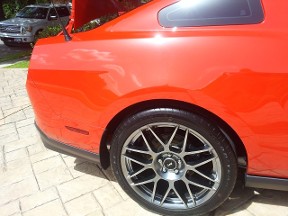 AWARD-WINNING, PROFESSIONAL RESULTS AT YOUR LOCATION. WE USE ONLY THE BEST
PRODUCTS THAT BATHE YOUR HIGH PERFORMANCE VEHICLE IN LUXURY! EVERY SURFACE IS
CLEANED AND PROTECTED.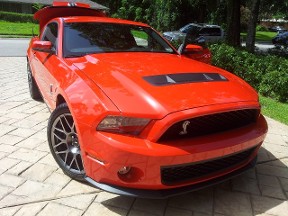 OTHERS WITH LIMITED SKILLS DO NOT
HAVE THE TIME NOR THE PASSION TO RESTORE YOUR VEHICLE BACK TO THE DAY IT ROLLED OFF
THE ASSEMBLY LINE. THE CORNER CAR WASH WILL NOT SPEND THE TIME IT TAKES TO OBTAIN
THESE RESULTS.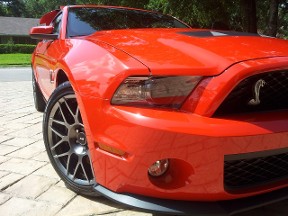 FOR INSTANCE, I SPENT ALMOST 2 HOURS
CLEANING, DETAILING, AND APPLYING WHEEL SEALANT ( TO DETER IN BRAKE DUST ACCUMULATION AND AID IN EASIER MAINTENANCE ) TO THESE WHEELS PICTURED ABOVE.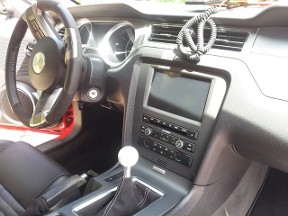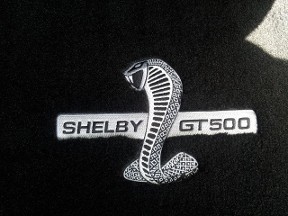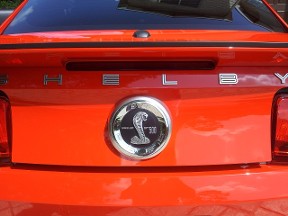 I APPLIED A UNIQUE 2 STEP PAINT SEALANT TO ALL THE
THAT JUST MAKES THIS CAR GLOW!!!
SO .....flash forward to 2013. Almost a year later and this Supercharged Snake has 1600hp!!!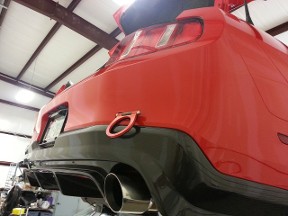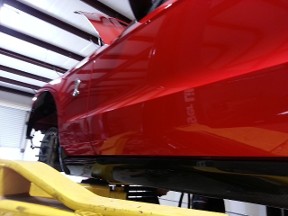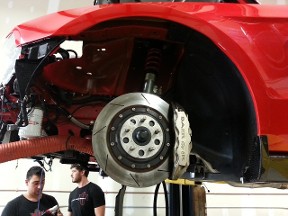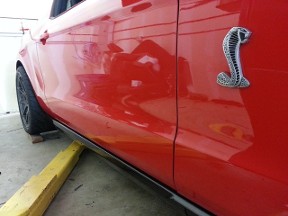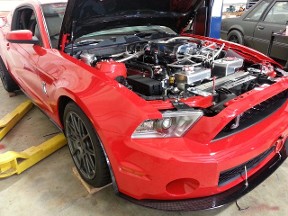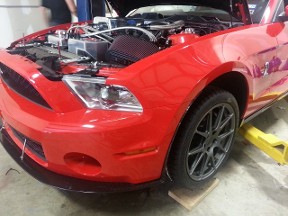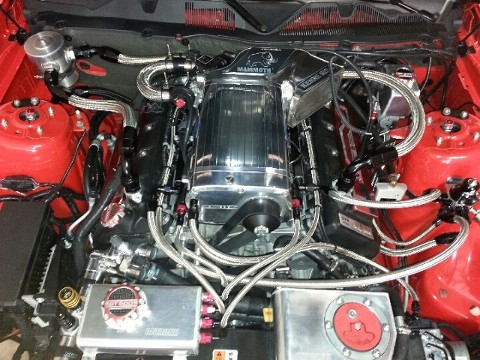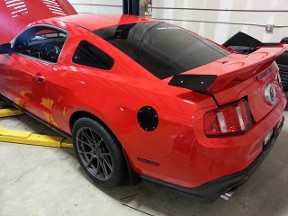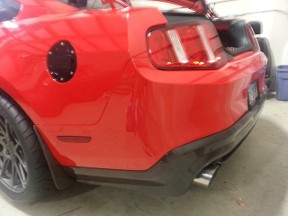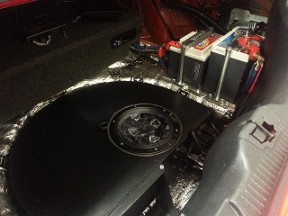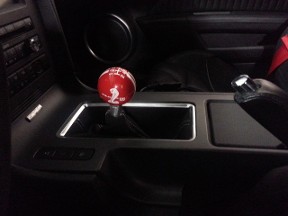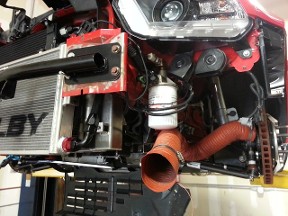 CALL 281-216-5833 OR EMAIL MOBILEAUTODETAIL@HOTMAIL.COM FOR YOUR CAR'S DAY OF PAMPERING.