HARLEY DAVIDSON POLICE PACKAGE bikes are subject to extreme conditions ...
high revving, suspension demands during high speed manuevers, nothing more than simple washing, etc
Our Group travelled to New Jersey to detail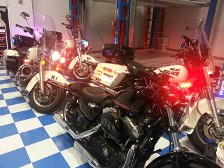 LONG BRANCH POLICE DEPARTMENTS' Fleet of Motorcycles.
The paint was in terrible shape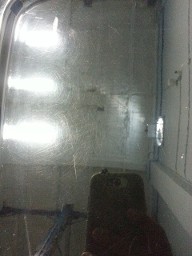 We polished the paint to as perfect as we could get it...>>>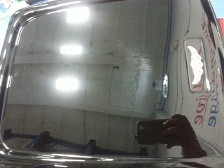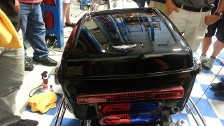 Then we treated the bikes to a GTechniq C1 coating that will last for months and years given the extreme use!
NOW THESE BIKES HAVE EXTREME SHINE AND EXTREME PROTECTION!!