We are the Detailers chosen in Texas to handwash and detail 42 PORSCHES for this PRIVATE EVENT at the ONLY TEXAS STOP of the ..... 2012 PORSCHE ROADSHOW
PORSCHE chose to highlight their vehicles' superior handling characteristics and incredible power to weight ratios across the United States at enthusiast tracks to allow potential buyers the opportunity to see experience PORSCHE engineering on a tack setting. The ONLY stop in TEXAS was at MOTOR SPORTS RANCH on October 4th-7th ,2012.
I was tasked to detail all the PORSCHEs for all 3 days of the event. Immediately I knew that this special event needed special attention. I belong to a Professional Network of over 200+ detailers throughout the United States and really all over the world. I called upon 2 fellow professional detailers to assist me on this task and help PORSCHE shine!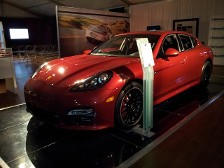 I MADE THE CALL AND MY BUDDIES CAME TO HELP ME SHINE........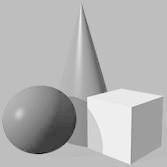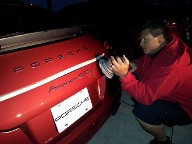 Terry and Ernestine Wilbanks - owners of : Dr Detail and Wash, Las Vegas,NV
and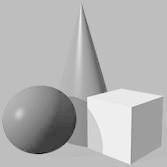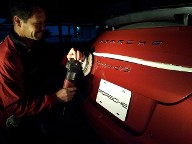 Darryl and Michele Kimmis - owners of : MiDetailingPros.com, Dallas,TX