This is our daughter's JUKE and we wanted to ensure that it stays 'new' for years to come. So in keeping with our philosophy of 'prepping' a new car; we took that concept to a whole 'nother level! Every surface was covered in the revolutionary GTechnic Smart Surface Science coatings. These coatings put up a barrier inside ad outside the vehicle that repels water , dirt, and dust. In the simplest form ...this means that you are able to drive cleaner ....LONGER!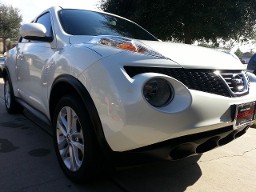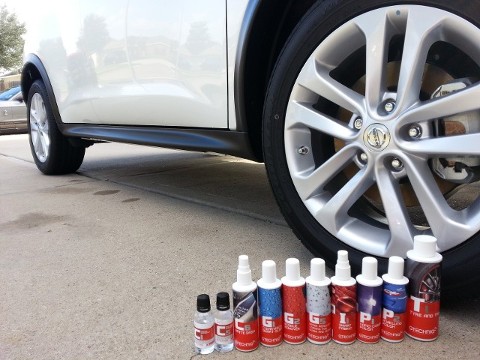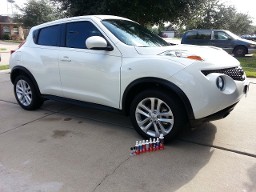 C1 for the exterior creates a barrier to protect the paint for months to come.
C5 for the wheels repels brake dust and road grime.
C6 for the dash gives a nice matte finish that is not greasy.
G1, G2, and G5 gives glass a nice smooth feel that will repel rain and the elements.
I1 is a water repellent barrier for fabric on carpets, seats, and headliner.
P1 and P2 we used to 'jewel' the polish and leave it swirl free and highly reflective.
T1 creates a long lasting shine on tire and trim pieces.