LAND ROVER 3 Detailing Hotline 281-216-5833
This poor LR3 was needing our special touch. The paint was scratcjed from local car wash and the interior needed a good deep cleaning. After investing 14 hours into the restoration of the paint and interior this black beauty looks years younger!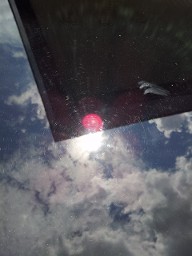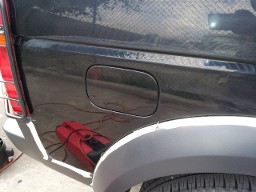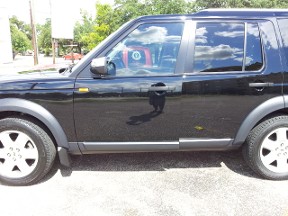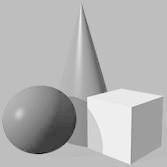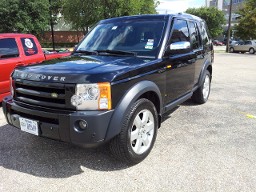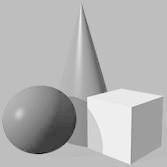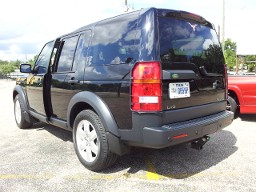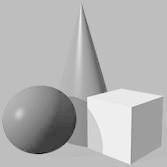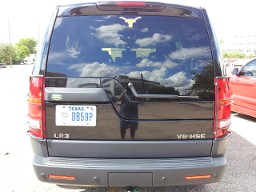 I also changed out the lettering for him.