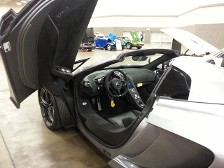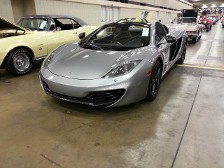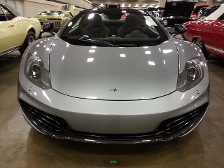 The ONLY 2 Robert Graham McLaren MP4 12C Gold Rush Rally Editions - Honoring the Taylor Lynn Foundation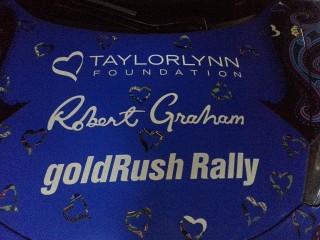 Detailed in the garage in New York City at the 2014 Gold Rush Finale!!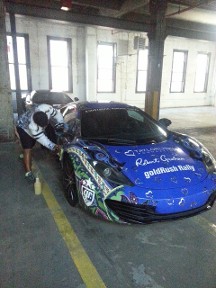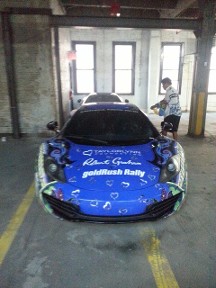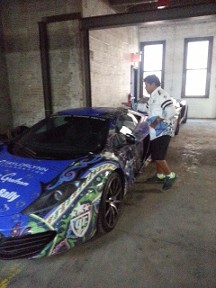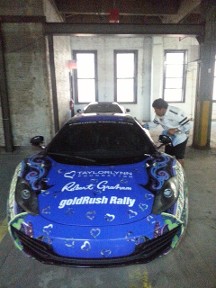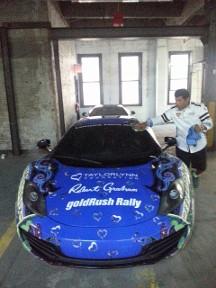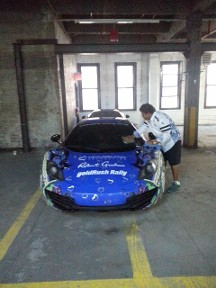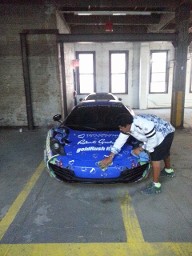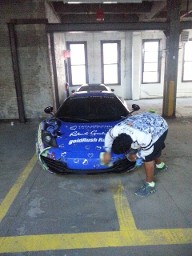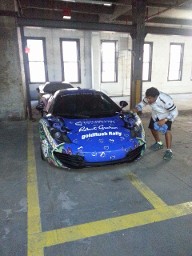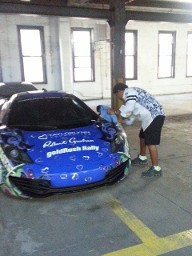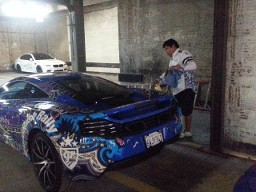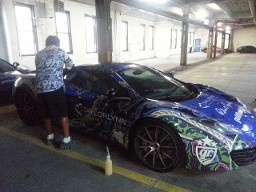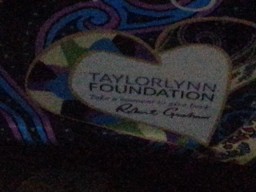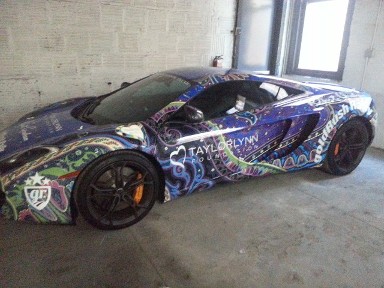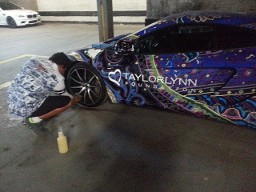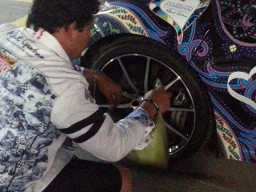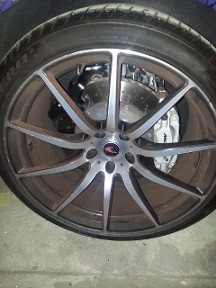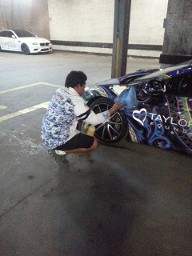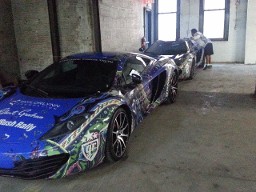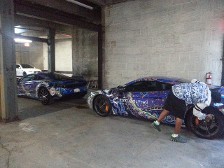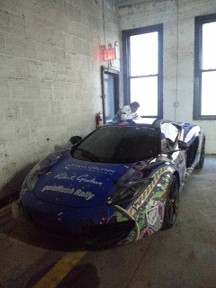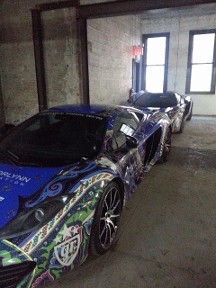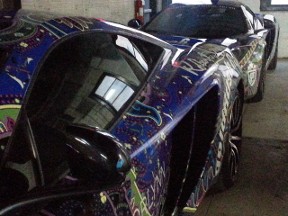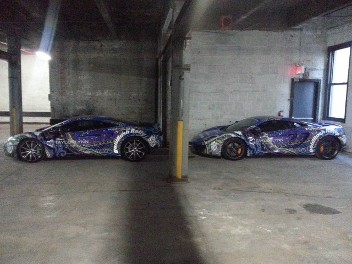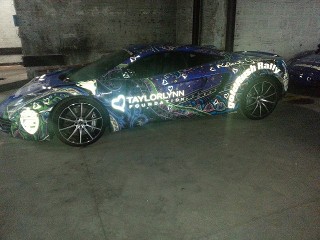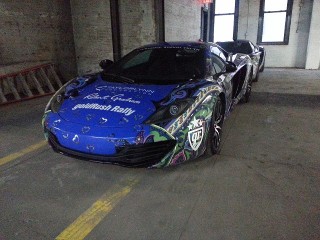 This vehicle was driven from Las Vegas, Nevada ------ to ------Park City, Utah ----- to ------ Denver, Colorado ------ cars were then transported and continued to be driven to ------ Chicago, Illinois ------ to ------ Cleveland, Ohio ------ to ------Washington,DC ------ to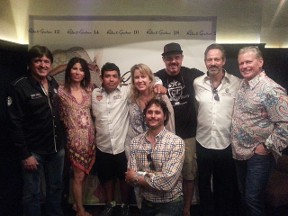 THE FINALE IN NEW YORK CITY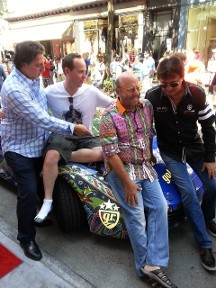 !!!
This is where I met up with Rich Light ,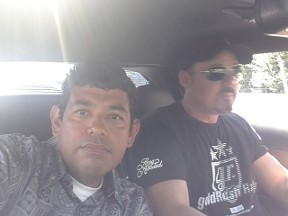 Owner of Gloss It car care products , and Driver of the Team Gloss It Corvette. I rode with him through the final leg and we drove right in front of the sponsor's store, Robert Graham , followed by a Ferrari and other supercars through some of New York's meanest streets, filled with 1000's of spectators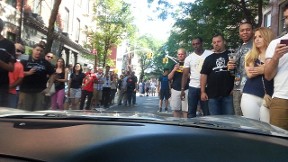 ...and then to the parking garage for the evening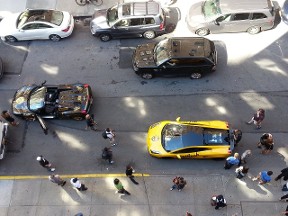 <<< view from the 5th floor of the garage.
I was tasked with performing a quick exterior detail of Team Gloss It's Corvette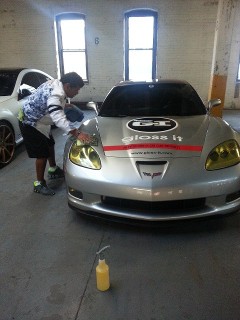 .
And even detailed this MCLAREN for MECUM Auctions in Austin, TX