SHAMPOO Detailing Hotline 281-216-5833
TAXI CABS, RENTAL CARS, BUSSES, THEATRE SEATS, 18-WHEELERS
Every seat needs my touch. We don't hide the stains ....we REMOVE THEM. In most cases, we are able to remove 90% or higher of the stains and dirt.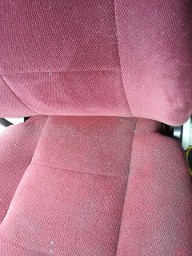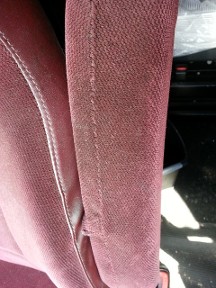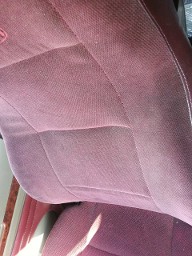 AND OUR FINISHED RESULTS >>>>>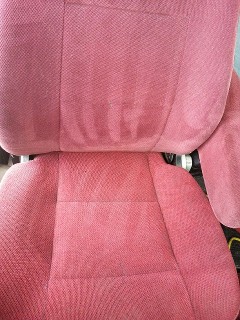 My specialized process is available to travel to your location. I only ask if you ever should be in a situation that something has spilled on your vehicle you call us immediately and you do NOT put ANY chemical on it. Also you will need to have at least an hour or so before you put the vehicle into use again.
We also offer GTechniq Stain Resistance and Water Repellence to give you worry free, peace of mind when you drive down the road!
The scenario below shows bottle water being poured on a 2 ply tissue that obviously will soak through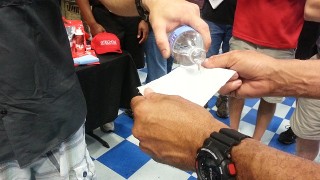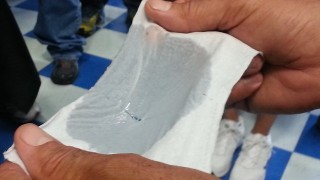 Now The results are drastically different as we demonstrate the water repellence on another 2 ply tissue that has been treated with our GTechniq process. I am the ONLY one in HOUSTON MASTER CERTIFIED to provide your vehicle with the highest level of care and protection. Surely, it goes without saying that if we can treat a tissue and have these results...imagine what we could do with the inside of your fine auto!