MERCEDES BENZ S63 AMG Detailing Hotline 281-216-5833
This detail was a Special TEXAS POSSE EVENT ( a small branch of the WorldWide Group Detail Mafia ). My buddy Darryl came into town to assist me in this car and a rare Dodge Police Car. This car was painstakingly detailed and treated to the World's Best Products .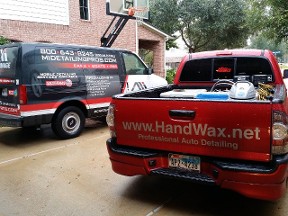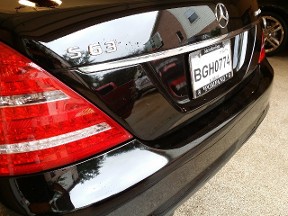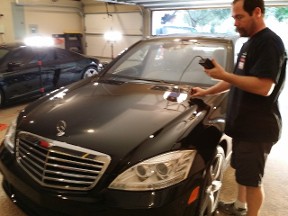 We electronically measured the paint before we started. This AMG is a BEAST and it was treated very badly by the previous owner. My client purchased this pre-owned and it has very low miles for the year of the car.
Upon further inspection we see the damaged black paint from the cheap car washes in florida. This car will NEVER be subjected to the harmful chemicals and harsh brushes of the local car wash.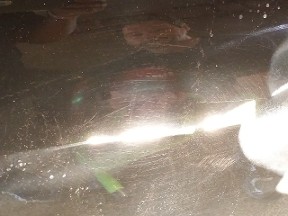 <<Numerous Swirls>>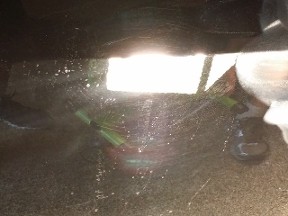 So we determined a plan of action using our Flex Polishers and Sonax Polishes. The SHINE is coming through!!! The paint is highly reflective and