In Carmel, California an event is hosted every year by Gordon McCall. The event is called the QUAIL - A MOTORSPORT GATHERING. It is held at the Quail Country Club. Many manufacturers bring their cars to this event to introduce their new models to the public. It is very high end and has food and drink offering for everyone. Helicopters on display as well as a huge PORSCHE display with a small cafe and numerous cars and treats. It is mind-blowing fun for the auto collector or enthusiast. Below are just a few of the 900+ photos I took at this years' event in August 2016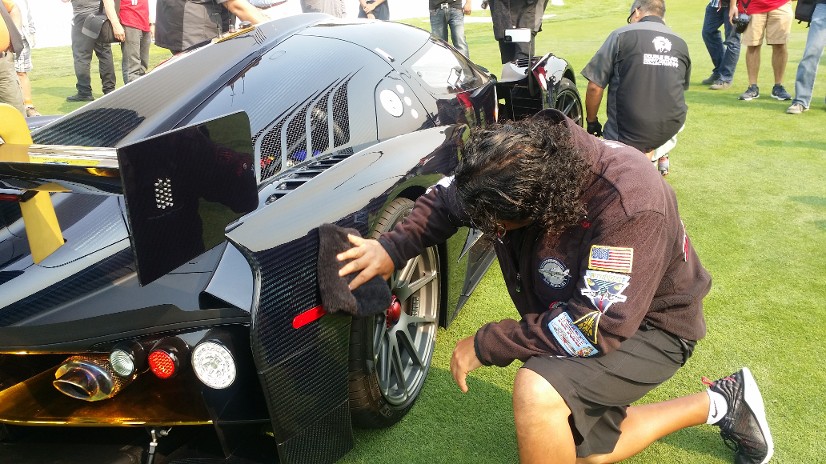 BOB and DAVE PHILLIPS from P&S Sales brought the SHINE and we detailed our fingers off! The Detail Mafia is able to detail your vehicle anywhere in the WORLD!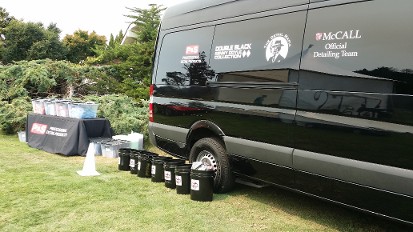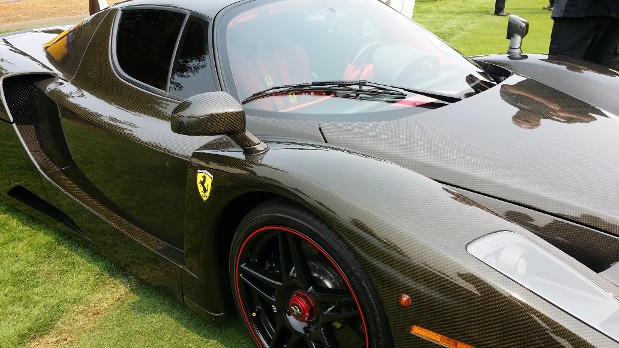 Carbon Fiber on this FERARRI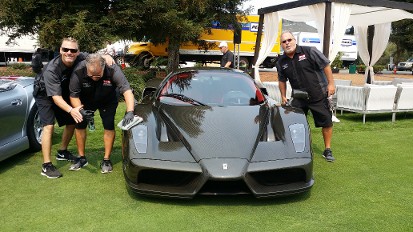 This is my buddy ,Mike Liebing of Indiana ,working his magic on a classic Cadillac that had been scraped at a party the night before. We removed the scrape professionally and restored the paint to factory fresh standards.