BOEING 787 DREAMLINER #0003 Detailing Hotline 281-216-5833
This is one BEAST of a plane!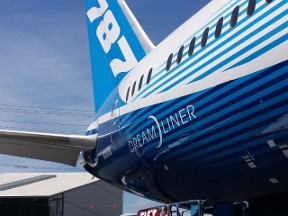 The wingspan alone is incredible; almost 200 feet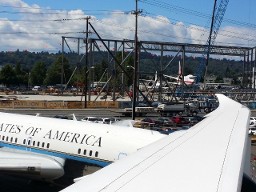 Let's not forget to mention the nearly 14ft diameter of the ROLLS ROYCE Engines!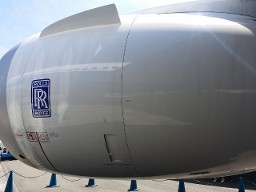 They alone have 64000lbs of thrust!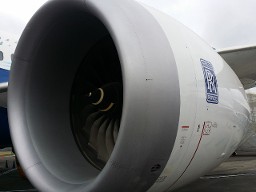 And will allow the plane to cruise at around 570mph at a ran. The engines are capable of taking in 33,300 gallon of fuel at around $6.00 gallon the price adds up quickly.
The paint is pearlescent and is suitable for ANY high end vehicle.
Each seat has its own monitor and the overhead bins are large enough to sleep in! The first class seats recline all the way!
The restroom has moveable walls to accomodate wheelchair use.
The cockpit looks like a video game and also has a headsup display.