TESLA P85+ Detailing Hotline 281-216-5833
This gorgeous TESLA just needed my touch.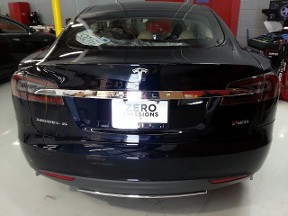 We detailed it at the Houston Service Center and made sure it was ready for it's new owner. Handwash, deep paint cleaning and 1 polishing step took this car to a whole different level. Many times new car buyers/owners falsely think their vehicle doesn't 'NEED' any detailing or deep cleaning or paint polishing. TRUST ME.....IT DOES.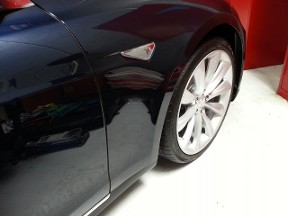 Many times your vehicle has been made for months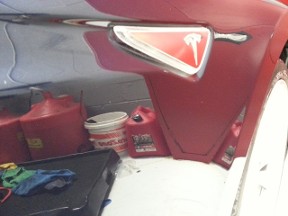 prior to you purchasing it. While it sits on the lot ; the vehicle gets rained on , industrial and atmospheric fallout attach itself to your vehicle along with the birds leaving their marks! you are so excited to have a new car...You do not inspect it as much as you would if you had purchased a car with 2-3 years + on it.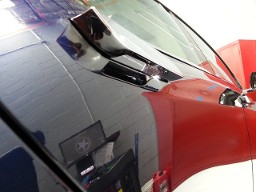 But the fact remains that the dealer had been paying .80 cents to 'wash' that new vehicle for the last few months.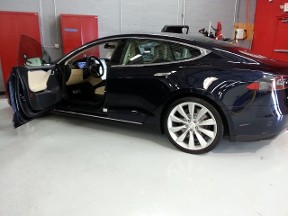 The problem is ---for that price they don't use soap and ONLY rinse and lightly dry the vehicle; in the sun - outside. READ most product directions and they mostly say to use on the vehicle in 'shade or when vehicle is cool and dry to the touch'. rinsing a car and moving the dirt around in the sun ....IS NOT WASHING a car. In reality this causes many fine scratches all over the car and takes away from the visual appeal of the NEW VEHICLE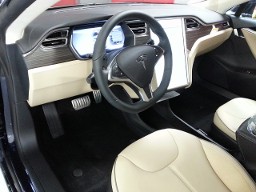 . That is why we DETAIL new cars...we deep clean the paint,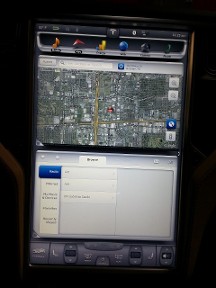 hand wash it, polish the paint , treat the leather and coat the entire vehicle inside and outside that will last for years.