This is an expanded page of our SPECIAL EVENTS that we have been blessed to be a part of the EVENTS listed on this page. More things to come!!!
I was honored to be able to judge the cars for the BEST PAINT Category! I chose this really cool corvette with handpainted skulls all over the engine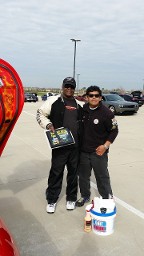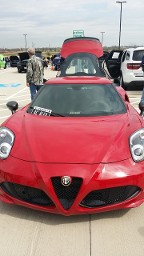 We traveled to Boca Raton to detail some classic CORVETTES for a client.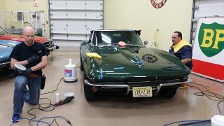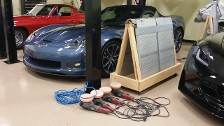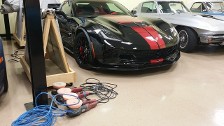 RENO,NV Hot August Nights --- Detailed some very cool cars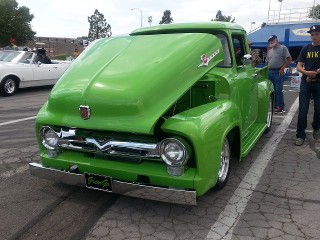 I am the ONLY Professional Detailer in Texas featured on the cover of Detailer's Digest for the July/August 2012 issue. The story was to highlight my TEXAS SHINE EVENT. I assembled a group of 5 professional detailers from around the U.S. to assist me in restoring 12 classic cars in Hempstead, Tx.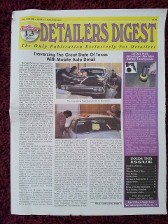 My team and I restoring 12 classic cars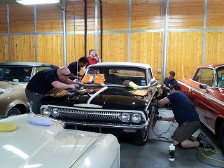 We even detailed a pair of these rare ROLLS ROYCEs.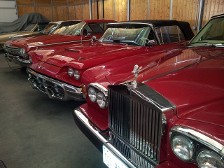 I have detailed cars for the Houston Auto Show for many years.
I travelled to DALLAS to train an Auto Dealerships' Detailers how to detail cars for quick turnaround and profit.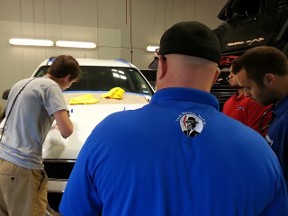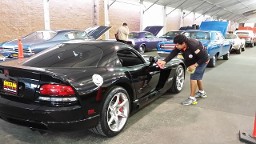 I also travelled to Dallas Labor day 2014 to detail 30+ vehicles for Mecum Auctions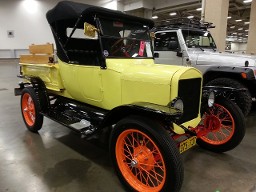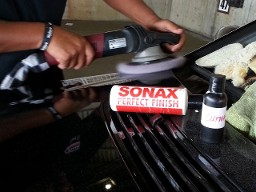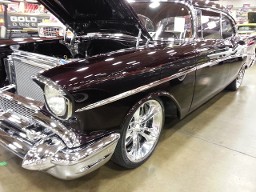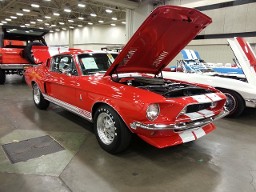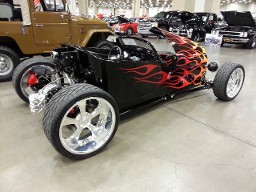 SHELBY Car Show in North Dallas was a blast! I had the opportunity to meet Aaron Shelby!!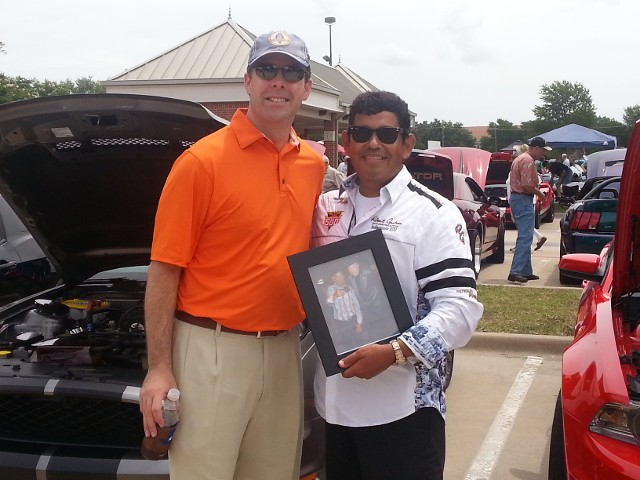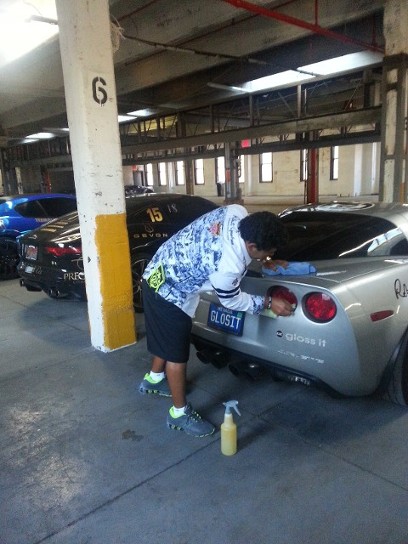 <<< 2014 GOLD RUSH RALLY
2014 GOLD RUSH
RALLY FINALE IN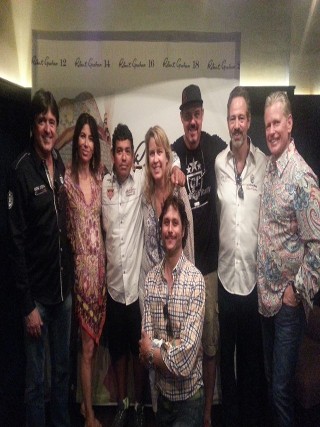 NEW YORK CITY!!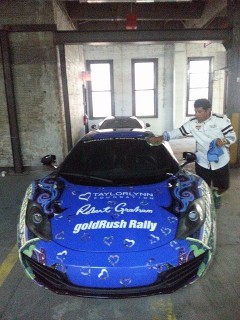 I got to drive the last few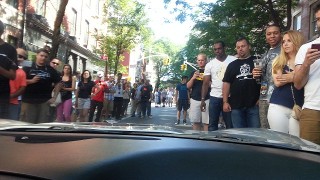 miles with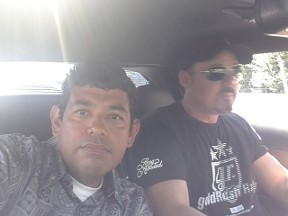 RICH LIGHT owner of GLOSS IT Car Care and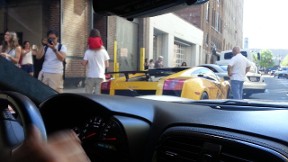 driver of TEAM GLOSS IT's -- CORVETTE!!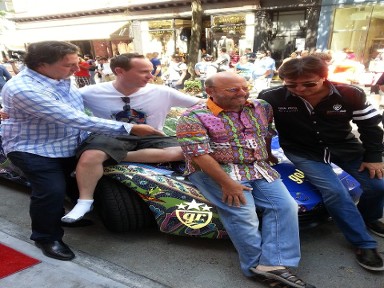 I detailed this sweet 1600hp Shelby for MustangsandFords.com
I detailed this cool CLASSIC POLICE CAR for the 2014 Houston GRAND PRIX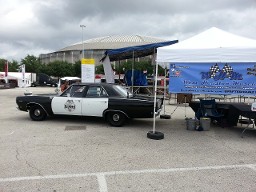 I travelled to Circuit of the Americas track near Austin, Texas. My buddy, Darryl, with Mirror Image Detailing Pros from dallas assited. We were special guests of SONAX Car Care and worked in their booth detailing cars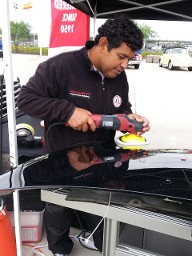 and providing technical expertise and giving product demos. We detailed this cool 65 Chevelle SS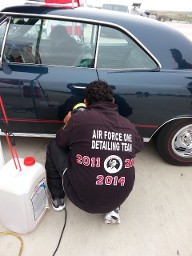 and won BEST OF SHOW!!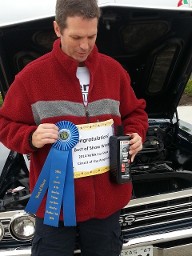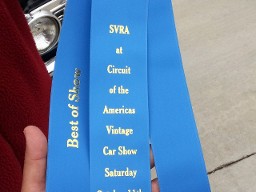 In 2012 we were tasked with shining over 115+ vehicles.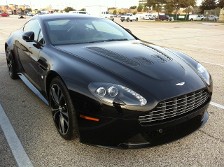 .
.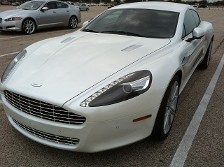 .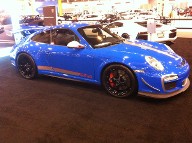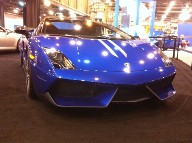 For The SWAC Basketball Conference we detailed and maintained the cars from TOYOTA Motor Cars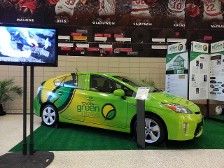 at the Toyota Center in Houston , Texas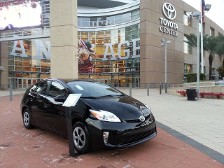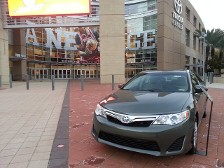 I have also detailed over 36+ vehicles for the MECUM AUTO AUCTIONS at Reliant Center Exhibition Hall in Houston,Tx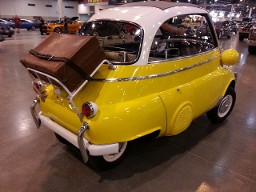 .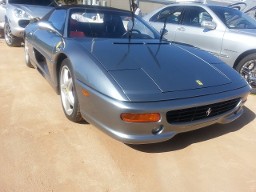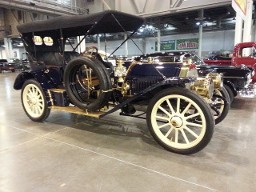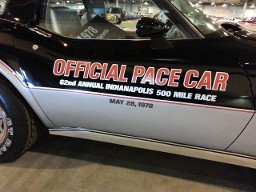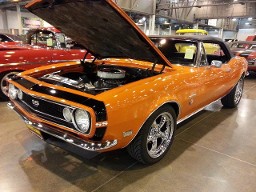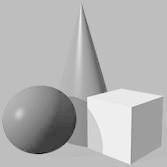 I travelled to UNION BEACH, NEW JERSEY to assist 4 other Professional Detailers. We reconditionedd and restored first responder vehicles that were nearly destroyed by Hurricane Sandy 2013.